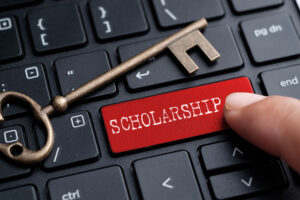 Three Undergraduate Scholarships to be awarded to deserving Undergraduate students in agriculture.
RICHARD JENSEN SCHOLARSHIP: $3,000

A $3,000 scholarship known as the Richard Jensen Scholarship. It commemorates one of the early members of the National Alliance of Independent Crop Consultants.

BELCHIM CROP PROTECTION SCHOLARSHIP: $1,500 each

Two $1,500 scholarships known as the Belchim Crop Protection scholarship. These two scholarships have been generously donated by Belchim Crop Protection to further help support the agriculture industry.